Last Updated on December 28, 2022 by
Steroid Sachets &
How To Prep And Use Your Sachet
Sachets provide a great alternative to vials depending on where you live in the world.
They will generally have graphics on the products for better stealth.
They will generally look like this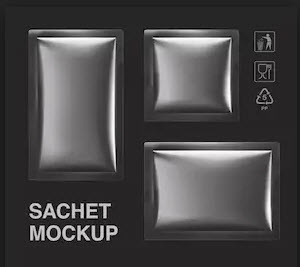 The delivery success rate is higher and the stealth is superior to bulky vials.
Here Ill demonstrate how to remove your oil and inject it into a vial so its ready for use.
Manufacturer:  Stealth Sachets
Product Link  HERE
Below is where I get my supplies for empty vials and toppers. At the cost of these inexpensive items there is NO REASON to skimp on your supplies.
SUPPLY RESOURCE 1
SUPPLY RESOURCE 2
https://www.medical-and-lab-supplies.com/
These are HUGE nuggets of info that I only share with close friends and clients, so enjoy.
Any other questions please contact me And I'll be happy to help if I can.