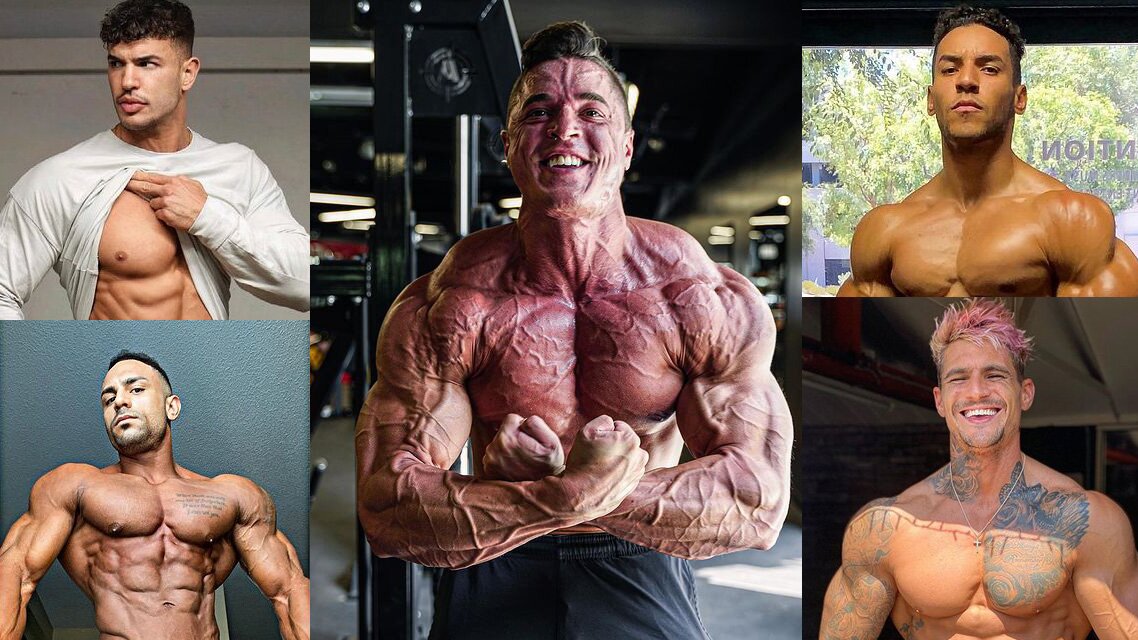 We 'Mirin Ripped Dudes
There's something special about an unapologetically shredded physique that can make anyone get amped up to go train. These ripped men have put in the time under the bar for years, working hard and eating right, and the results speak for themselves.
Tag @bodybuildingcom on Instagram for a chance to be featured in this image gallery!