As athletes from all over the world descend upon Tokyo, the time has finally come for the multi-sport international contest known as the 2020 Summer Olympics. (Although it's taking place July 23-August 8, 2021, due to the year-long delay caused by the Covid-19 pandemic, this year's Olympics still retain the "Tokyo 2020" moniker.) This eagerly awaited competition boasts the best and brawniest in several fields, such as weightlifting, wrestling, climbing, and a tiny, niche blink-and-you'll-miss-it sport called gymnastics.
These world-class athletes have been training relentlessly for the opportunity to display their hard work and superhuman skills in one of the biggest competitive arenas in an attempt to bring glory and gold back to their home countries. Check back here for Olympic content and athlete profiles in the coming weeks!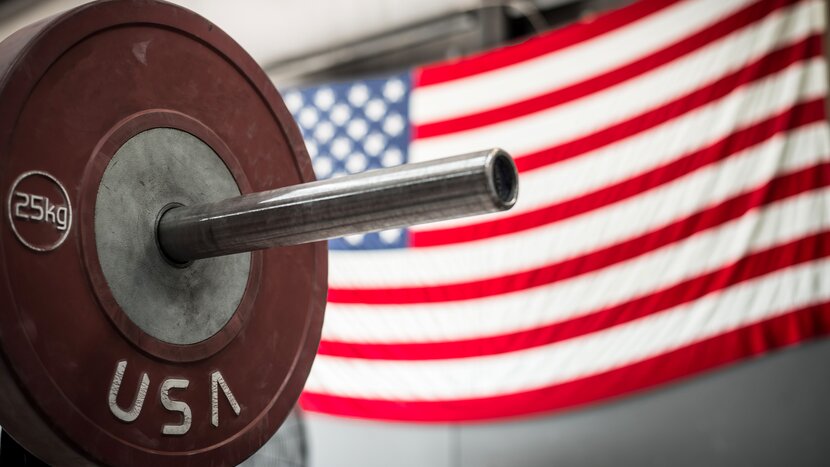 Meet the USA Olympic Weightlifting Team


How Caine Wilkes Preps for the Lift of a Lifetime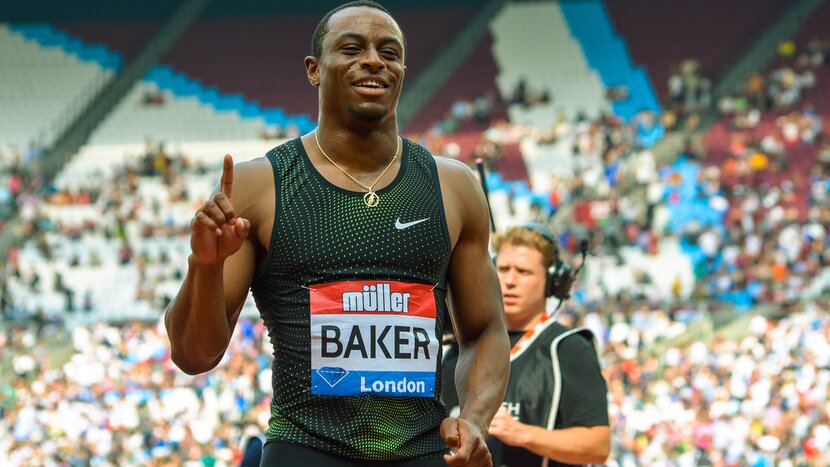 Chasing Greatness Keeps Ronnie Baker on Track

See something inspiring at the Olympics? Tag #bodybuildingcom and #olympics to appear in this gallery!