Increase Endurance & Recovery
Discover all the tips and tools to elevate your overall fitness.
Level Up
Skilled athletic performance requires a combination of strength, power, and endurance. Whether you spend your time hitting the pavement, hitting the weights, or a bit of both, the right nutrition and supplements can help take your athletic performance to the next level. Drive your stamina and recover smarter.
GET STARTED IN 3 EASY STEPS
Performance Workouts
No matter your background or goal, we have the perfect workout for Every Body. Train with top coaches who've designed their workouts to achieve proven results.
Nutrition Plans
Discover healthy recipes, on-the-go nutritional tips, and meal plans that remove the guesswork and give you the knowledge and know-how to stay on track.
Supplements
A comprehensive assortment of nutritional supplements specifically curated to work alongside your diet and fitness routine to help you achieve your goal.
Top Categories
Protein
Pre-, Intra-, and Post-Workout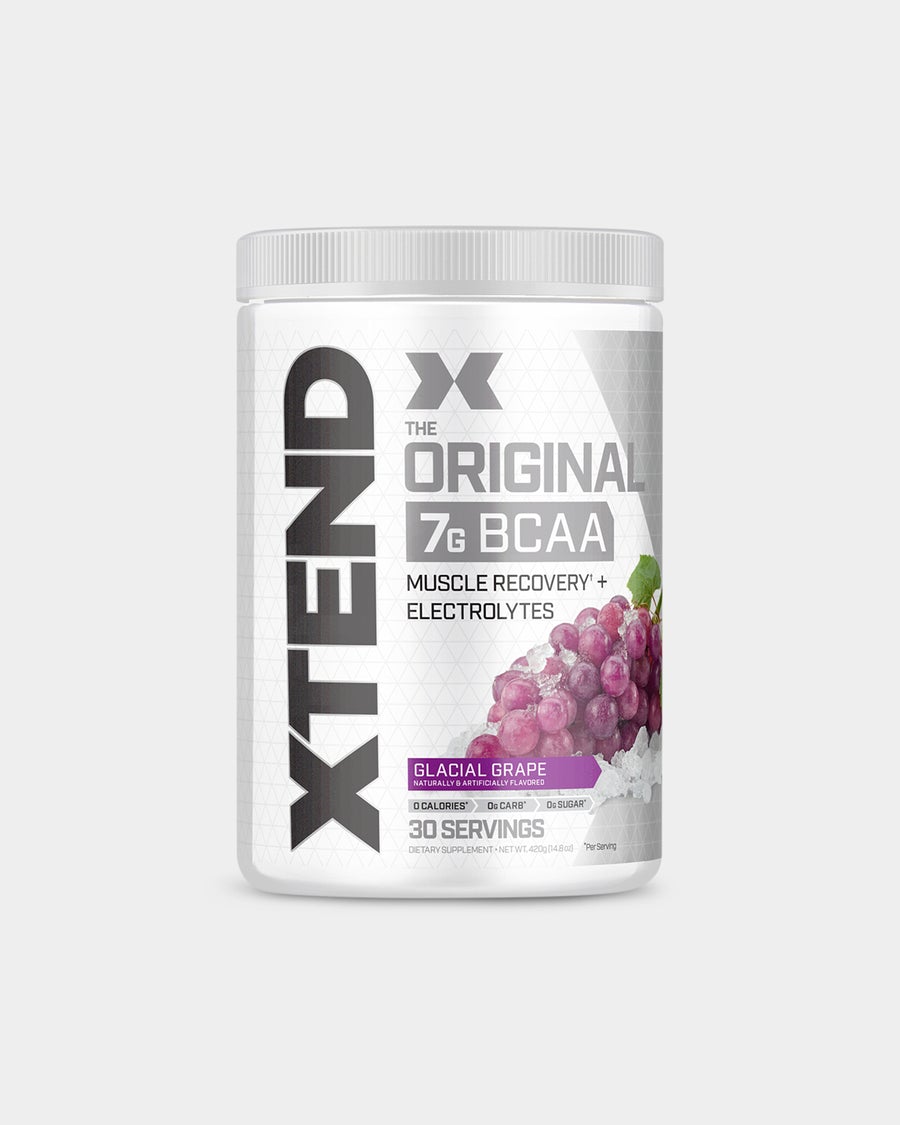 Energy & Endurance
Hydration & Energy Drinks
Joint Health
Apparel & Accessories
Performace Starter Pack
All-in-one starter kit includes everything you need to jump-start your performance gains: A one-year subscription to BodyFit Fitness App with full access to top workout & nutritional plans, the right combination of supplements & gear to help you crush your goals.
Complete Guide to Improving Performance
Improve your performance, recovery, endurance and stamina through smart training, nutrition, and supplementation.*
Workout Plans
BodyFit: Improve Your Performance
Full access to fitness workouts from top trainers plus 10% off all purchases and free shipping within US.
Try it free*
Related Articles
May 14, 2021
Top Supplements to Boost Performance
Whether you spend your time hitting the pavement or swimming laps in the pool, the right supplements can help take your training and performance to the next level.
November 16, 2021
How to Boost Your Training Performance
Can every one of your workouts be outstanding? Probably not. But here are a few ways to set yourself up for success every time you grip iron.
October 28, 2021
How to Balance Intensity and Volume for Training
Finding a harmonious balance between training intensity and volume is the key to making continuous progress while minimizing risk of overtraining and injury.
July 25, 2018
Strength-Endurance Training: Be Stronger… Longer
If you take a look at any activity in which increased strength would be beneficial, you need to take advantage of this over an extended period.
July 02, 2020
10 Tips For Injury Work-Arounds
It can happen to the best of us. We train as hard as we can, push our bodies to the limits, and those nagging aches and pains always somehow manage to turn into an injury. What to do?
July 02, 2020
Everything You Need To Know About Hydration
Don't stay thirsty, my fitness friends. Proper hydration is vital to your workout performance and health.